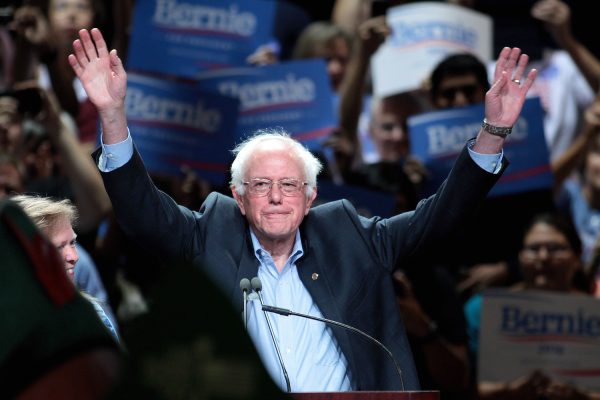 Bernie Sanders has ended his bid for the Democratic Party's presidential nomination in the United States.
It's the right decision.
Sanders had virtually no chance of defeating former vice president Joe Biden anymore. Prolonging the contest would only delay the reconciliation of Sanders' supporters with a Biden candidacy and make it harder for Democrats to decide whether to vote at all amid the outbreak of coronavirus.
Delegate math
Sanders has won 914 of the 2,302 pledged delegates who have been awarded so far. To reach a majority of 1,991, he would need to win 65 percent of the remaining 1,677 delegates.
That is unlikely.
Sanders won an average of 34 percent support in the states that held primaries in March and he is polling at 33 percent support nationally.
Coronavirus
Sanders' withdrawal makes it easier for states to postpone their primaries and protect voters and poll workers from the coronavirus.
Fifteen states, including Georgia, New York, Ohio and Pennsylvania, have already pushed back their primaries or switched entirely to mail-in voting. But Wisconsin, where Republicans control the state legislature, notably didn't on Tuesday, forcing its residents to decide whether to vote or stay home to prevent the spread of coronavirus disease.
Now that Sanders is out, voters elsewhere won't face the same dilemma.