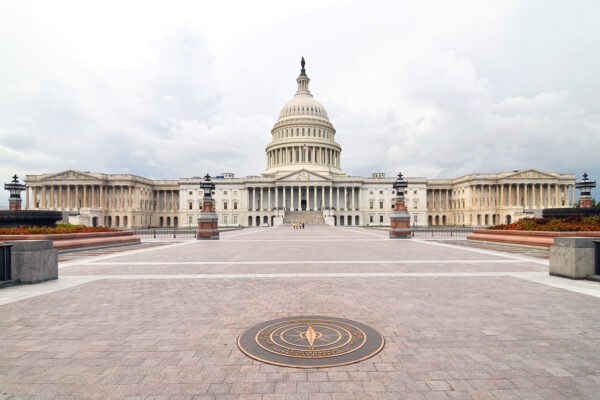 Democratic victories in America's midterm elections on Tuesday lacked star power. Andrew Gillum and Beto O'Rourke failed to win their races in Florida and Texas, respectively. Stacey Abrams is behind in Georgia.
But none were favored to win. Nationally, Democrats did not have a bad night at all.
Democrats have gained 27 seats in the House of Representatives (so far) with a 7-point margin. The last time the margin was this wide was in 2008, when the economy was in free fall and America was quagmired in the war in Iraq. This is a clear repudiation of Donald Trump.
Democrats will take over committees in the House next year, which will allow them to investigate the president's family business, his ties to Russia, his politicization of the Justice Department, the Muslim travel ban, family separation at the border, and more.
Republicans gain two seats in the Senate, which will allow them to continue to remake the judicial branch in their image.
Democrats have flipped seven state legislatures and 333 seats (so far), which will have a major impact on redistricting. When Republicans controlled the redistricting process across the country in 2010, they gerrymandered many seats in such a way as to make it harder for Democrats to win.
Texas is now a purple state. O'Rourke lost to Ted Cruz, but he raised Democratic turnout by almost one million and lost by only 2 points.
More than 100 women, most of them Democrats, have won congressional and gubernatorial elections.
The defection of college-educated, suburban Mitt Romney 2012 voters to the Democrats has held. The defection of blue-collar, industrial-state Barack Obama 2012 voters to Republicans has not. Republicans lost in Iowa, Michigan, Pennsylvania and Wisconsin.
The parties are drifting farther apart. The Democratic strategy of targeting women, minorities and the young has been vindicated with a new House majority. The Republican strategy of targeting men, whites and rural voters has been vindicated with a larger Senate majority.