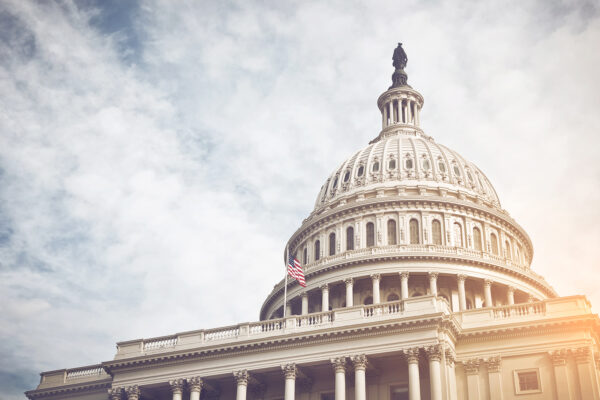 Democrats are poised to take control of the House of Representatives after midterm elections in the United States.
Republicans maintain their majority in the Senate.
In addition to all 435 seats in the House and 35 of the 100 seats in the Senate, 38 state and territorial governorships were also contested.
Results
Party

House

Senate

2016

2018

2016

2018

■

Democrats
194
235
46
45

■

Independents
0
0
2
2

■

Republicans
241
199
52
53