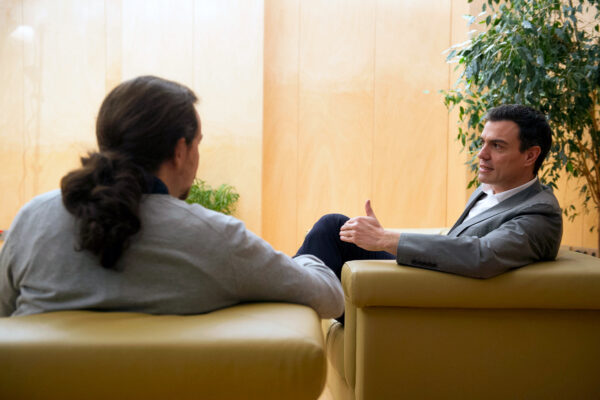 Spanish prime minister Mariano Rajoy has lost a confidence vote in Congress in the wake of a corruption scandal in his conservative party.
Socialist Party leader Pedro Sánchez takes his place with the support of the far left and regionalists.
According to polls, the liberal Citizens stand to gain the most from early elections.