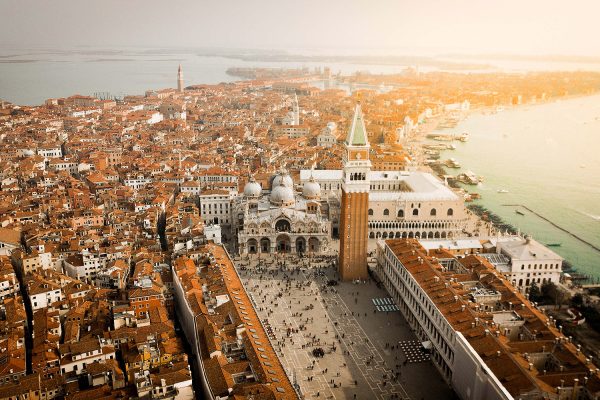 The northern Italian regions of Lombardy and Veneto hold referendums on Sunday about increased autonomy from Rome.
Taking place less than a month after two millions Catalans voted to break away from Spain, the parallels are hard to miss. But there are important differences as well.
Similarities
Like Catalonia, Lombardy and Veneto contribute disproportionately to the national economy.
All three regions complain they are paying more into the central government than they get out.
Catalans and northern Italians tend to think of themselves as austere and hard-working compared to laid-back Spaniards and southerners.
The movements span the political spectrum. In Catalonia, center-right nationalists have made common cause with anticapitalists. In Lombardy and Veneto, both the right-wing Northern League and the left-wing Five Star Movement campaign for a "yes" vote.
Differences
The Northern League is no longer calling for Po Valley independence. Roberto Maroni, the president of Lombardy, admits to Reuters that he is purely interested in improving his bargaining position: "It's obvious that the more negotiating power I have, the more money I can manage to bring home."
Lombardy would consider it a victory if it managed to pick up a few more responsibilities and around €1-2 billion in additional funds. For many Catalans, independence is the only acceptable outcome.
Rome is taking a relaxed attitudes to the plebiscites. The ruling Democratic Party is neutral. In Spain, the ruling People's Party has taken a hard line.