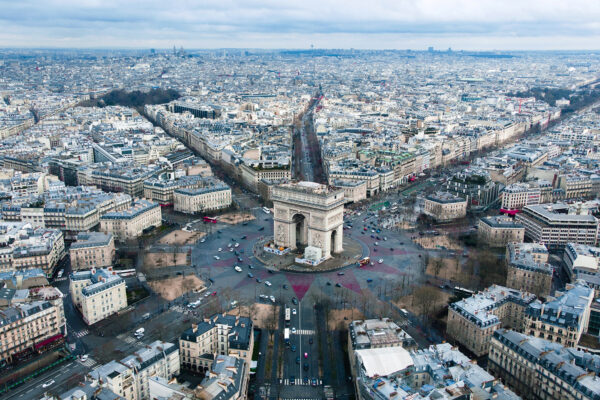 Emmanuel Macron's liberalization of intercity public transport in France is paying off.
Until 2015, railroads had a monopoly on domestic ground routes of 100 kilometers or more. Macron — then economy minister, now president — wrote legislation that allowed buses to compete.
Bloomberg reports that 6.2 million passengers took a long-distance bus in 2016 and bookings are up another 25 percent this year.
That's still a fraction of the more than 100 million annual high-speed train passengers, but competition from buses is forcing the state-owned railway to cut rates.
The expectation is that as many as 25 million travelers will prefer the bus by 2030.
More to be done
There is more to be done. Because long-distance bus service didn't exist until recently, few cities have adequate and easy-to-reach bus stations.
Two of the three largest bus services are also government-owned. (The third is German.) Ideally, they would both be privatized.
Cheaper
Nevertheless, Macron's reforms have already helped millions of passengers, especially those on low incomes.
Bloomberg:
"Before these buses existed, I'd probably have had to call my mum and ask for her to pay for the trip," said Odile Thiebaut, who on Monday traveled the 150 kilometers from Paris to Reims, in the Champagne region. Her one-way fare was only €9, about a third as much as a train ticket.