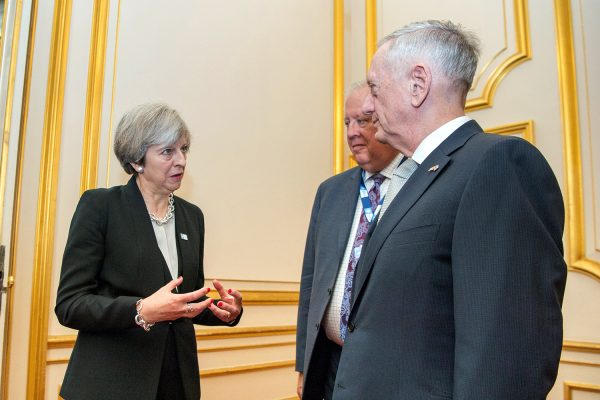 Britain's ruling Conservatives have lost their majority in Parliament, going down from 329 to 318 seats.
But they should be able to govern with support from the Democratic Unionist Party of Northern Ireland, which has ten seats.
Labour won 40 percent support — close to the Conservatives' 42.4 percent — and 261 seats.
Labour could only form a government with support from all other parties except the Conservatives. That seems unlikely.
Prime Minister Theresa May, the Conservative Party leader, has said she will not step down today, but a leadership challenge is expected at some point.