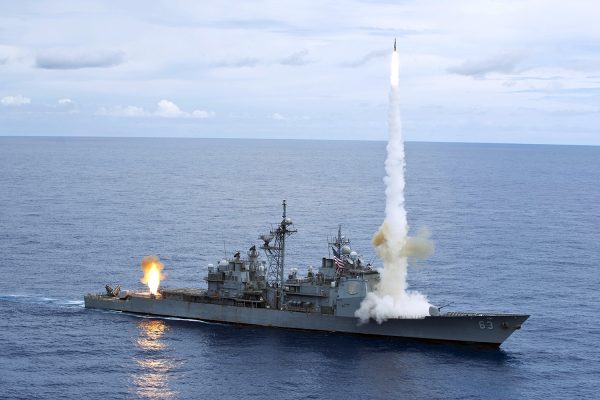 American cruise missiles struck a Syrian air base near Homs early on Friday from which the United States said a chemical attack had been launched earlier in the week.
It was the first direct American military action against the regime of President Bashar al-Assad in six years.
President Donald Trump announced the attack from his Florida resort, Mar-a-Lago, where he was meeting with his Chinese counterpart, Xi Jinping.
The Syrian army said six of its people were killed in the attack.
Russia, Assad's ally, condemned the strike as an act of aggression.