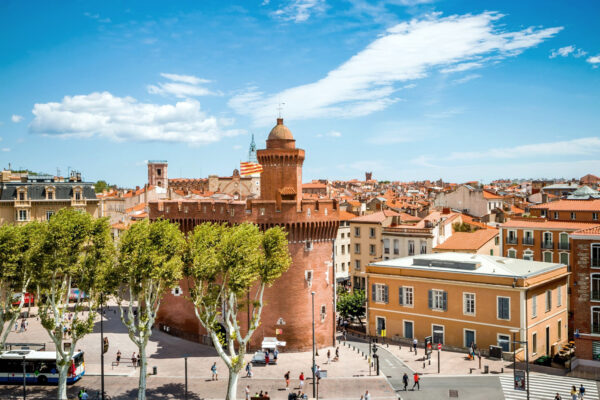 Catalonia's independence referendum has aroused separatist sentiment north of the border, where a Catalan-speaking minority has long been content to live under French rule.
Northern Catalonia, or Roussillon, has been French since 1659.
Despite the presence of a small but vocal group of Catalan nationalists and a political party, the Unitat Catalana (UC), most of the region's inhabitants have no desire to break away.
But recent events — not just those in Spain — have given French Catalans reason to question the status quo. Read more