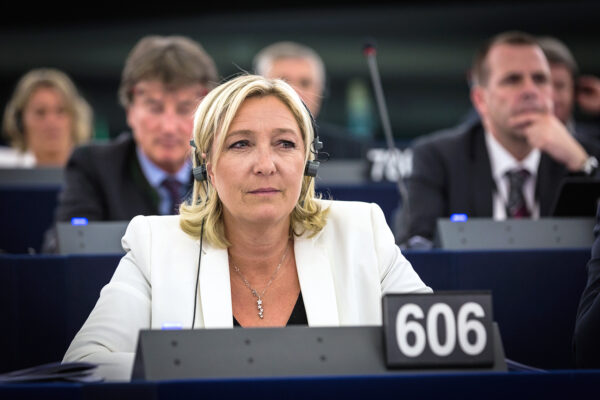 France's mainstream left- and right-wing parties have split in their response to Marine Le Pen's Front national's victory in Sunday's regional elections.
Whereas President François Hollande's Socialists are withdrawing from the contest in those regions where they stand little chance of keeping the nationalists out of power, Nicolas Sarkozy's Les Républicains and their allies are staying in the race.
That could split the anti-Front vote in the runoffs next weekend, but the conservative leader and former president is wary of playing into Le Pen's narrative that there is a conspiracy of mainstream parties intent on blocking her.
She insisted on Monday that the Republicans and Socialists are all the same. In French politics today, she said, "the nationalists [are] on one side and the globalists on the other." Read more "French Parties Divided in Response to Le Pen Victory"