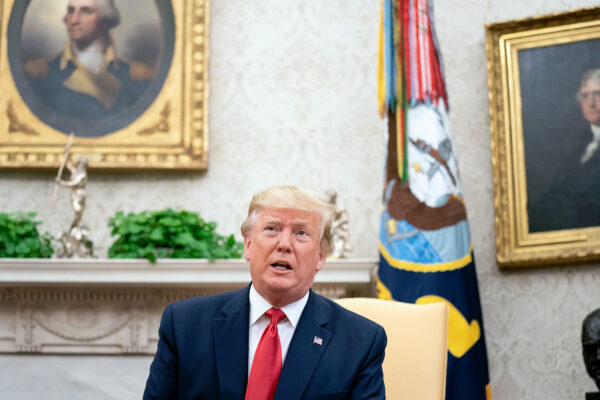 That didn't age well.
Just a few days ago, I wrote that House speaker Nancy Pelosi was dragging her heels on impeaching Donald Trump and cautioned against assuming that the most successful woman in American politics was making a mistake.
Now Pelosi has come around and only the third impeachment of a president in American history will soon be underway.
What has changed? Read more "Why Pelosi Changed Her Mind About Impeachment"