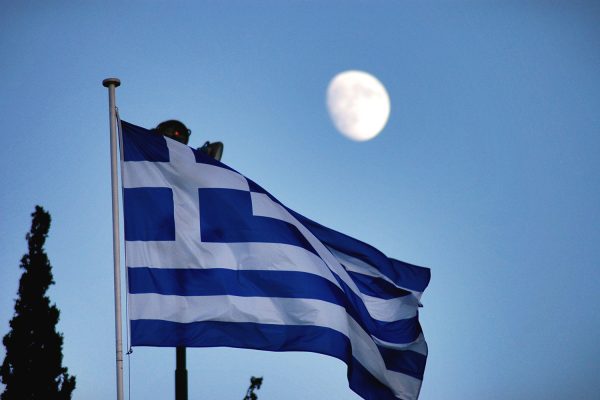 Time is — once again — running out for Greece. This time the sticking point is a €7 billion tranche from its bailout program. Greece needs the money by July, but European officials had hoped to reach an agreement with the International Monetary Fund about the payment early next week, lest Greece's debt crisis become an issue in the Dutch and French elections.
The mood in Brussels isn't hopeful, the Financial Times reports. The expectation is that the creditors will miss their self-imposed deadline.
That would be especially unfortunate for the Dutch prime minister, Mark Rutte, who faces reelection in four weeks. He famously promised voters in 2012 that he would not support any more bailouts for Greece — but then he did. This is the worst possible time for him to be reminded of that broken promise.
There is no immediate risk of bankruptcy, let alone ejection from the eurozone, for Greece. But the closer we get to July, the more markets will worry and the more pressure will rise on lenders to hash out a compromise.
So what's the problem? Read more "The Latest Greek Drama, Explained"