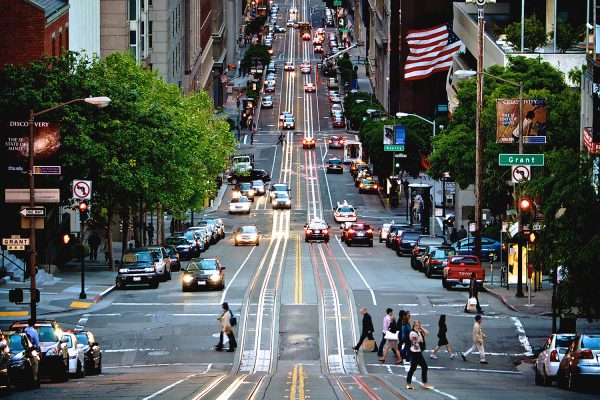 The United States Senate is expected to pass a $1 trillion infrastructure bill this week with funding for everything from broadband Internet to road safety.
The bill, which is believed to have the support of enough Republicans to overcome a forty-senator filibuster, falls short of the $2 trillion President Joe Biden had proposed to spend on (green) infrastructure over four years.
The compromise bill has $550 billion in new spending. The rest consists of existing infrastructure funds which are either being diverted or renewed.
Unlike Biden's $2 trillion proposal, which would have been funded by corporate tax increases, the compromise version draws money from various sources, including around $200 billion left over from COVID-19 relief programs. Read more "America's $1 Trillion Infrastructure Bill, Explained"