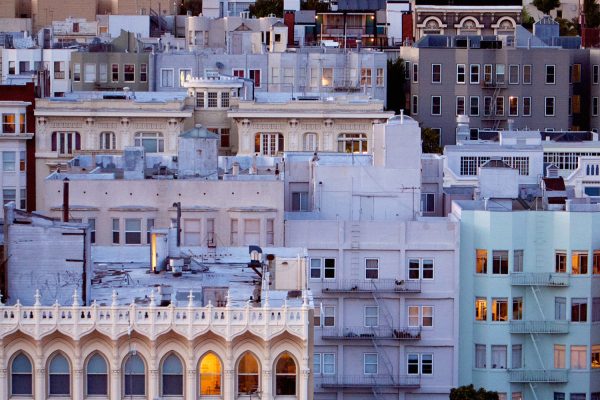 California may be the future of the Democratic Party, but the left doesn't have everything figured out in the Golden State.
Michael Greenberg reports for The New York Review of Books that California likes to think of itself as a liberal bastion against the far-right policies of Donald Trump.
It is refusing to cooperate with the president's anti-immigrant policies. It has enacted its own environmental and net-neutrality laws which, given the size and influence of California's economy, could have a nationwide effect.
But California also has the highest poverty rate in America and a quarter of its homeless. Read more "Cracks in California's Progressive Model"