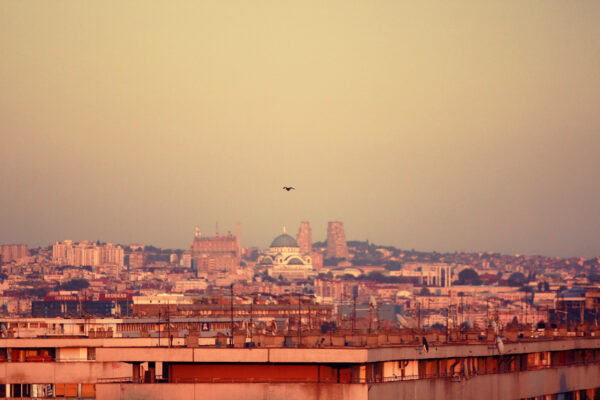 Much of the world's attention is fixed on the refugee crisis emanating from the warzones in Afghanistan, Iraq and Syria. It's a simple enough narrative for journalists: fleeing the bombs and bullets of the Islamic State or the Taliban, refugees swarm peaceful Europe, hoping for humanitarian salvation.
But that narrative overlooks a key failure of European migration policy. This wave of migration is hardly new. On the continent itself are states that have long propelled their citizens to jump the borders for greener pastures in Western Europe.
Three of Germany's top five asylum-seeking countries of origin are not in the wartorn Middle East but rather the overlooked Balkans: Albania, Kosovo and Serbia. Macedonia, another Balkan state, ranks seventh.
What's happening here? Why are fellow Europeans from peaceful states fleeing to Germany? Read more "Why They Come: The Balkans' Desperation"