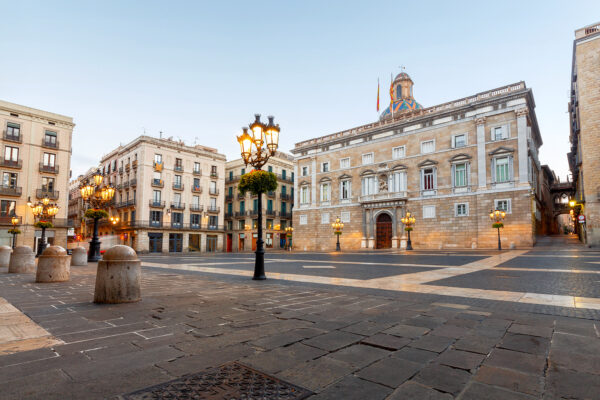 The Catalan branch of Spain's ruling Socialist Party (PSOE) shared first place with the separatist Republican Left (ERC) in regional elections on Sunday.
Pro-independence parties won 74 out of 135 seats, up four. The parties have governed since 2012.
The Republican Left and Socialists would also have a majority with the left-wing Catalonia in Common-Podem.
The far-right Vox entered Catalonia's parliament for the first time, but the right as a whole lost twenty seats.
Turnout was 54 percent, the lowest since the restoration of democracy.
Results