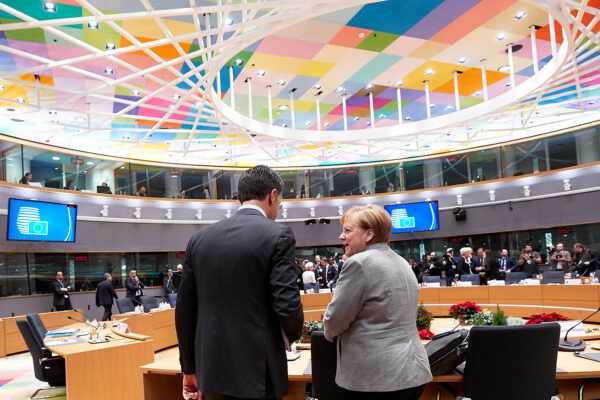 Most incumbent governments and leaders in Europe have seen their approval ratings go up since the outbreak of coronavirus disease.
There are exceptions:
Spain, where support for the ruling left-wing parties has been stable and the center-right People's Party has gained popularity at the expense of the far-right Vox.
United Kingdom, where the gap between the ruling Conservatives and Labour has narrowed since the center-left Keir Starmer took over as opposition leader from the far-left Jeremy Corbyn. Prime Minister Boris Johnson, who himself contracted COVID-19, is blamed for his delayed response to the outbreak.