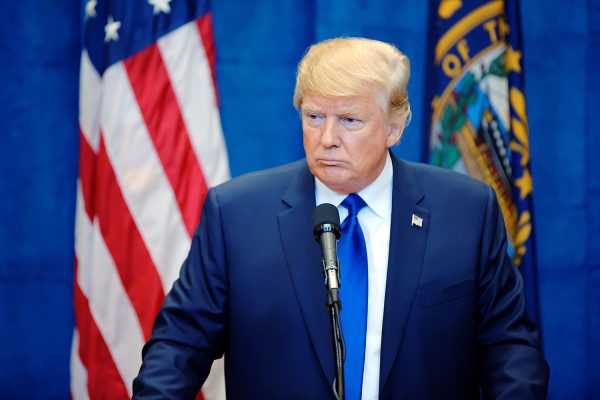 Protests have erupted in Iran after the government admitted responsibility for shooting down an Ukrainian passenger jet on the same night as it fired missiles into Iraq to avenge the death of its top military commander, Qasem Soleimani.
Soleimani, who led Iran's expeditionary Quds Force, was killed in an American drone strike on President Donald Trump's order.
No Americans or Iraqis were killed in the reprisals. All 176 passengers and crew aboard Ukraine International Airlines Flight 752, including 82 Iranians, were killed when the plane crashed outside Tehran on Wednesday morning.