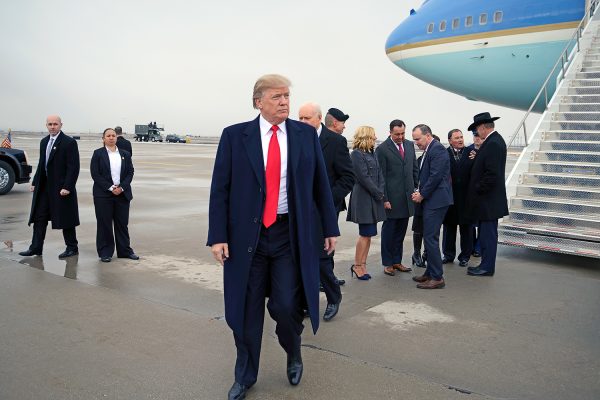 Remember when Trumpists were up in arms in 2016 about internal Republican attempts to deny their man the presidential nomination?
I defended such attempts at the time, arguing that Republicans had every right to use every method at their disposal to stop a candidate so patently unfit for high office and one who didn't even share their views on foreign policy and trade. (Most Republicans have since come around to Trump's views.)
But Donald Trump's supporters saw an "establishment" plot and demanded that the "democratic" will of the Republican electorate be respected. (No matter that only 45 percent of primary voters supported Trump.)
Not anymore.
Republicans in Alaska, Arizona, Kansas, Nevada, South Carolina and Virginia have all decided to skip their presidential primaries in 2020.
In Minnesota, Trump's name will be the only one on the ballot.
The national Republican Party has officially endorsed Trump and will not sanction presidential primary debates.
It's not that Trump would lose an honest election. His opponents — former Illinois congressman Joe Walsh and former Massachusetts governor William Weld — are polling in the single digits. Former South Carolina governor Mark Sanford has already dropped out after a candidacy of just two months.
So what's the worry, Republicans?