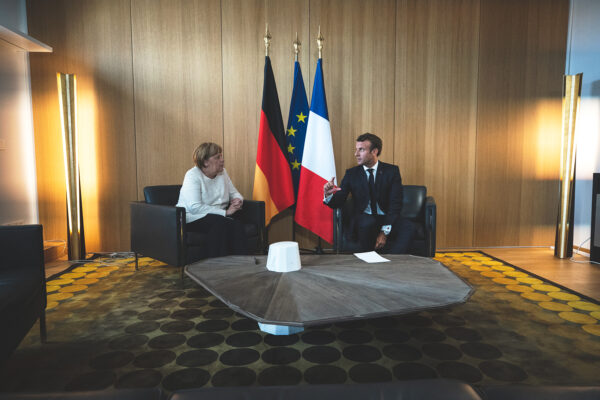 French president Emmanuel Macron has threatened to hold up ratification of an EU trade deal with Mercosur unless Brazil's Jair Bolsonaro does more to fight fires in the Amazon Rainforest.
Canada, Finland, Ireland and the Netherlands have backed Macron up. Germany is less sure. Donald Trump is expected to side with Bolsonaro at the G7 summit this weekend.
Here are the arguments for and against the threat.
Arguments for
The Amazon is burning. Fires are up 84 percent from the same period last year. This is a global catastrophe. The rainforest produces one-fifth of the world's oxygen.
Nobody else is going to pressure the far-right Bolsonaro, who has accused environmental groups of starting the fires in order to discredit him.
Arguments against
The EU-Mercusor trade deal is the result of two decades of negotiations. It covers everything from agriculture to public procurement. What wasn't part of the agreement was forest management. Adding this as a last-minute condition makes the EU an unreliable partner.
The other Mercusor nations — Argentina, Paraguay and Uruguay — haven't done anything wrong.
It reeks of Trumpian great-power politics in which big nations (or blocs) force their will on the small. The EU has a population of half a billion and an economy worth $19 trillion; Mercosur has 264 million people and a GDP of $5 trillion.