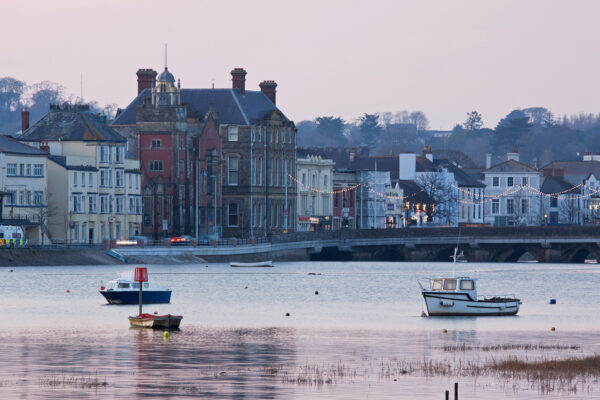 The outcome of local elections in the United Kingdom last week painted a stark picture for the country's two major political parties.
The ruling Conservatives were expecting to lose around 800 of their 5,521 seats. They ended up losing 1,330 and with it control of 44 councils.
Labour, who were expecting gains, ended up losing 84 seats and control of six councils.
The clear winners were the Liberal Democrats, who more than doubled their seats, from 658 to 1,351, with 19 percent support. The Greens also won.
It is tempting to write up the result to those parties' pro-EU message, but there is actually more at play.
Patterns
The Conservatives continued their pattern of doing well in small towns with elderly populations that feel left behind as the economy transitions toward urban areas with highly educated workforces.
Labour lost control of councils it once considered safe, such as Bolsover, where it had ruled since the 1970s, but gained in affluent areas, such as Trafford, where it took control of the council for the first time.
These developments aren't new and have so far balanced each other out.
Power in the center
What is new is that the liberals have inserted themselves into this dynamic as the first choice of middle-class, centrist voters who have often had the power to decide the outcome of national elections.
This is not strictly about Brexit. The liberals did well both in areas that voted to remain in the EU in the 2016 referendum and in areas that voted to leave. They generally did well across South West England, their traditional stronghold.
The Liberal Democrats' performance in England was mirrored by the Alliance Party's in Northern Ireland. Neither nationalist nor unionist, it took votes away from moderate parties on both sides of the sectarian divide. Although Sinn Féin and the Democratic Unionist Party, the harder-line nationalist and unionist parties, respectively, remain dominant.
Next test
The next test will be the European elections later this month. Even more parties are contesting those elections and poised to take votes away from the Conservatives and Labour.
If the results are similar, it will underline that Brexit and fundamental shifts in the economy are changing the British political landscape in a way not seen since the early 1900s, when the then-young Labour Party displaced the liberals as the second party.