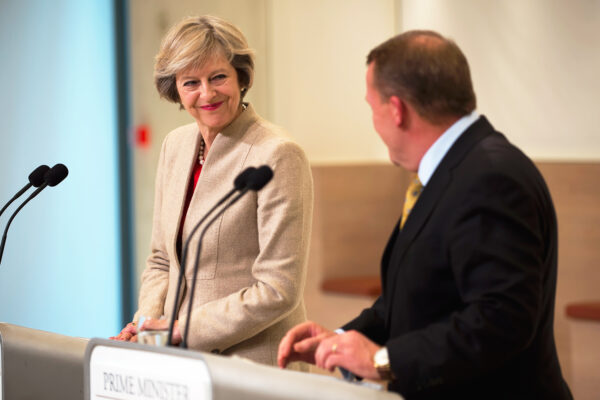 British prime minister Theresa May has survived a confidence vote called by members of her party who feel she has mishandled Brexit.
In a sign of how deeply Britain's departure from the EU has divided Conservatives, 200 lawmakers voted for May and 117 against.
It is still doubtful she can get the Brexit treaty through Parliament.
To placate skeptics, May has promised not to lead the Conservatives into the next election.