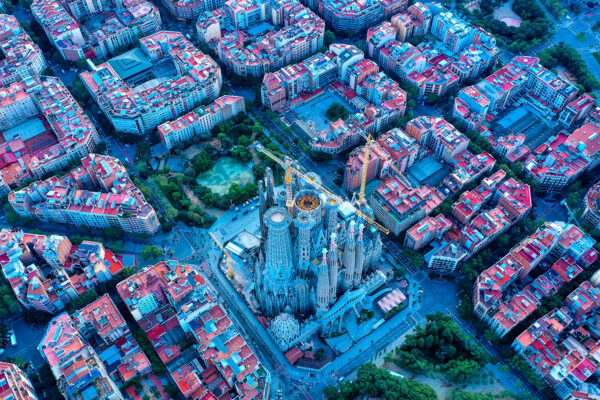 Catalonia has made little progress toward either independence or normalizing relations with the rest of Spain since its failed attempt to break away a year ago.
Spain has returned home rule to the region, which it suspended in the wake of the 2017 referendum, and the new prime minister, Pedro Sánchez, sounds more conciliatory than the last.
But two activists and seven politicians remain in pretrial detention for their role in the 2017 vote, which the Spanish Constitutional Court had ruled illegal. Four have gone on hunger strike to protest the fact that their trial still hasn't started after one year.
Former Catalan president Carles Puigdemont and six other leaders remain in self-imposed exile in other parts of Europe, knowing that if they return to Spain they will be arrested.
Threats and demands
Sánchez needs the Catalans for his majority in the national parliament but is unwilling to meet their key demand — a legal referendum on independence — knowing that would infuriate voters elsewhere in Spain.
The separatist parties — Puigdemont's Together for Catalonia, now led by Quim Torra, and the Republican Left — have not made good on their threat to vote Sánchez out, knowing that his successor would almost certainly take a harder line.
Little change in the polls
Polls show little change in Catalonia. Together for Catalonia and the Republican Left continue to split around 40 percent of the vote. The separatist far left is at 5 percent support, enough to give its allies a majority in the regional parliament.
Sánchez still leads in national surveys, but after the surprising performance of the far-right party Vox in regional elections in Andalusia earlier this month its popularity has shot up to almost 10 percent. It could now give the mainstream right a majority whereas Sánchez' alliance with the far left and regional parties is stuck at 40 percent.
So a year has been wasted — and it doesn't look like 2019 will be any different.