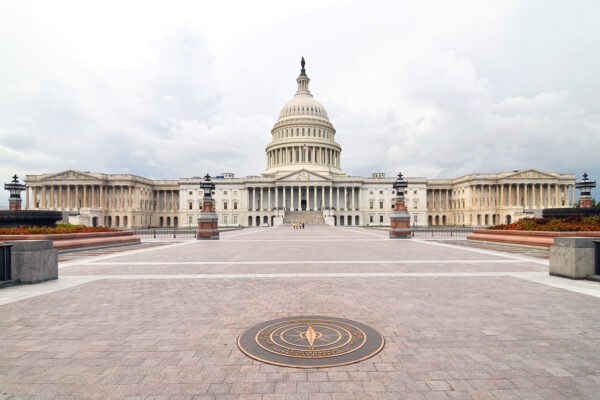 Most of the midterm elections in the United States have been called.
In Arizona, Democrat Kyrsten Sinema defeated Republican Martha McSally with 49.9 to 47.7 percent support in the election for outgoing Republican senator Jeff Flake's seat.
After recounts in Florida — and completely unfounded allegations of Democratic voter fraud by President Donald Trump and other Republicans — Republican Ron DeSantis won the gubernatorial contest against Democrat Andrew Gillum with 49.6 to 49.2 percent support. Outgoing Republican governor Rick Scott defeated incumbent Democratic senator Bill Nelson with 50.1 to 49.9 percent support.
Democrat Stacey Abrams has accepted defeat in Georgia's gubernatorial election, but Republican Brian Kemp, the secretary of state, only prevailed after purging some 1.5 million voter registrations, putting an additional 53,000 registrations on hold on dubious grounds, closing 214 polling places — many in black neighborhoods — falsely accusing Democrats of cyber crimes and then overseeing his own election. Despite all this, he got just 50.2 against 48.8 percent support.
In California, which is notoriously slow in counting its votes, Democrats have picked up six congressional districts. They now control 45 of the state's 53.
Seven contests are still pending:
Mississippi's Senate election went to a runoff after none of the candidates won more than 50 percent of the votes. Republican Cindy Hyde-Smith is the favorite.
One congressional election in California is still unresolved.
Five elections for House seats in Georgia, New Mexico, New York, Texas and Utah are still too close to call.
These elections can no longer change the balance of power in Washington. Democrats are set to take over the House of Representatives in January while Republicans will retain control of the Senate.