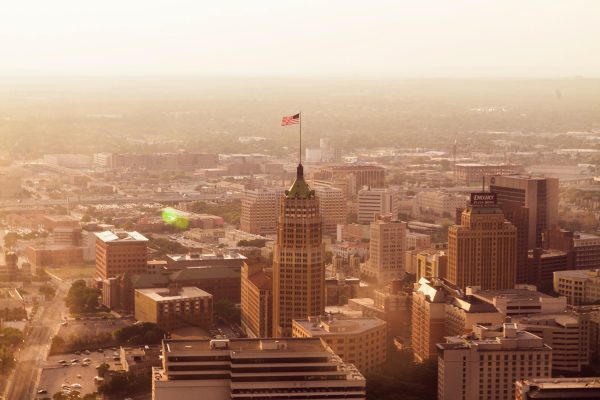 One of the most watched elections in the United States on Tuesday will be in Texas, where Democrat Beto O'Rourke is challenging the incumbent Republican senator, Ted Cruz.
The unexpectedly close contest — polls put Cruz 3 to 10 points ahead; he won by 16 points in 2012 — has revealed something many had forgotten: Texas is not, and never was, monolithic.
When people, especially non-Americans, think of Texas, they think of cowboys, oil and Republicans. For a quarter century, this narrative has held. Now it seems to be fracturing. A new, or perhaps the true, Texas is emerging.
Increasingly diverse
Cruz is betting on the "old", red Texas to keep his job. He may yet prevail, but it will have been a struggle.
Texas isn't crimson red anymore. Austin, Dallas, Houston, San Antonio and the counties and towns surrounding them hold 75 percent of the Texan population. They contains three of America's ten largest cities, with Austin being eleventh. This Texas is young and diverse. Vietnamese and Chinese are the third and fourth spoken languages. Texas' cities look more and more like their liberal counterparts on the East and West Coast. Parts of Houston are twice as dense as New Jersey. Cities are investing in mass transit and looking at high-speed rail.
In 2016, Hillary Clinton was closer to winning Texas that Iowa, another indicator that the state is changing.
Blue hope
Even if O'Rourke loses, he will have had an impact. He has proven to Texas Democrats that their votes aren't wasted. The enthusiasm his campaign has generated is helping to turn Texas purple.
Down the ballot, there are many similar races — for attorney general, agricultural commissioner and the state legislature.
Whatever the outcome, O'Rourke has challenged a hollow stereotype of Texas. Given the fierce competition across the state, and the politically charged atmosphere in America as a whole, it is likely that Texas will be bluer tomorrow than it is today.