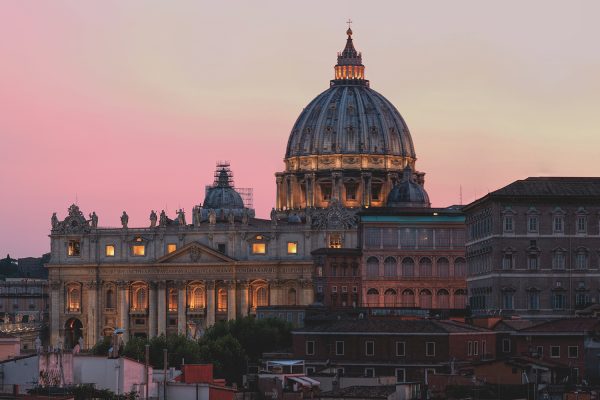 Italian president Sergio Mattarella has blocked a government of the Euroskeptic Five Star Movement and League by vetoing its candidate for finance minister.
A technocratic government, led by Carlo Cottarelli, is due to take power until new elections can be held.
The far-right League is projected to benefit the most from early elections.