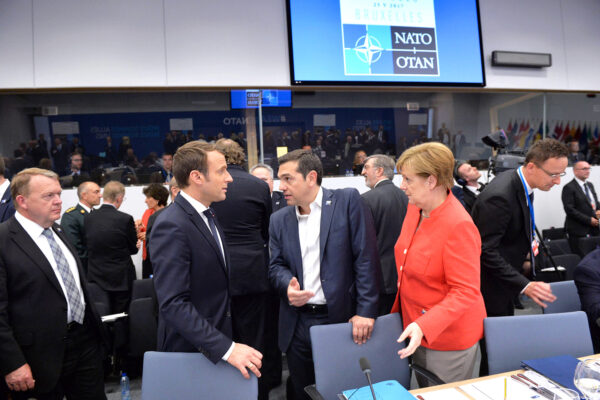 EU leaders have closed ranks against the unilateralism of American president Donald Trump, announcing on the eve of a summit in Bulgaria that:
They will stay in the Iran nuclear deal so long as Iran abides by its terms. That means European companies will — for now — be able to continue doing business with Iran.
They are willing to start trade negotiations provided the United States exempt the EU from aluminum and steel tariffs.
Both decisions set Europe on a collision course with its ally.
Trump has withdrawn from the Iran deal and threatened sanctions against businesses, American or not, that remain active in the country.
His administration insists that permanent exemptions from tariffs depend on the EU addressing "unfair" barriers to American exports.
Such barriers, which include the EU's protectionist agricultural policy, could have been addressed under the Transatlantic Trade and Investment Partnership — except Trump has withdrawn the United States from that agreement too.