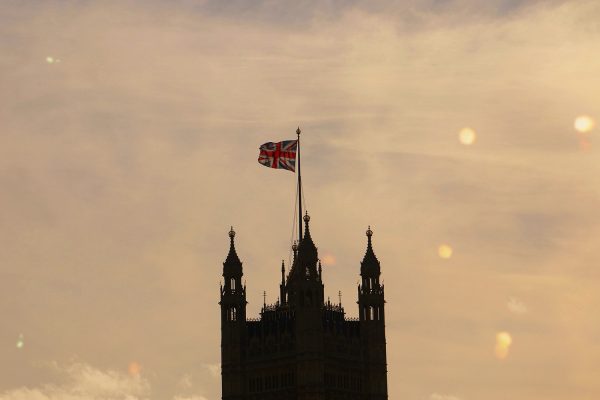 Former Russian double agent Sergei Skripal and his daughter, Yulia, were poisoned with a nerve agent in the United Kingdom two weeks ago. The British government blames Russia for the attack.
Here is everything you need to know about the attack and its consequences.
Who is Sergei Skripal?
Skripal was a colonel in Russia's military intelligence agency (GRU). He was recruited by Britain during a posting in Madrid in 1995 and spied for the country until the early 2000s. He was arrested in 2004 and convicted of high treason two years later.
After his release from prison in 2010, Skripal and three other Russian nationals convicted of espionage were swapped for ten Russian agents arrested in the United States. Skripal moved to Salisbury, a small city in South West England.
How do we know Russia was involved?
According to the British, a Novichok nerve agent was used to poison Skripal and his daughter, who was visiting from Moscow.
Novichok agents were developed by the Soviet Union in the 1970s and 80s. No other country is known to possess these particular chemical weapons.
What is Britain doing in response?
Prime Minister Theresa May has announced various sanctions:
23 Russian nationals (probably undercover agents) are expelled.
High-level bilateral meetings, including with the Russian foreign minister, Sergei Lavrov, have been canceled.
The Royal Family will boycott this year's Fifa World Cup in Russia.
Russian state assets will be frozen where there is evidence they may be used to threaten the lives of British residents.
The United Kingdom will pass its own Magnitsky Act, an American law that punishes top Russian officials for the death of tax accountant Sergei Magnitsky in prison in 2009.
How has Russia responded?
Russia has denied involvement, claiming it destroyed all Soviet-era nerve agents.
The state news agency RIA has reported that Russia will expel British diplomats in kind, but this has not yet been confirmed by the Russian government.
How effective will the sanctions be?
John R. Schindler, a former analyst for America's National Security Agency, writes that Russia seems surprised by the sudden reappearance of British backbone and that it will not take the British response lying down.
Experts at the Atlantic Council, by contrast, argue that May's sanctions are insufficient.
"Unless it is followed with joint action with the United States, this diplomatic action would not seem to provide a real deterrent to an ever-aggressive Putin regime," argues Brian O'Toole.
Leonid Bershidsky, a Russian columnist based in Berlin, agrees, but he writes for Bloomberg View that May has indicated a promising line of attack on Vladimir Putin's government: "An international effort to punish Russia for maintaining an undeclared stockpile of chemical weapons."
Nikki Haley, the American ambassador to the United Nations, linked Skripal's attempted assassination to Russia's support for the Syrian regime of Bashar al-Assad, which she reminded the Security Council has used chemical weapons against is own people.
Trump and Corbyn raise doubts
The response from Haley's boss has been less convincing.
Despite an official White House statement affirming support for Britain and accusing Russia of disregarding international norms and subverting Western democratic institutions, President Donald Trump himself hasn't even recognized Russia's culpability yet.
Nor has Theresa May's opposite number in the Labour Party. Jeremy Corbyn believes it's possible Russia "negligently lost control" of the nerve agent.