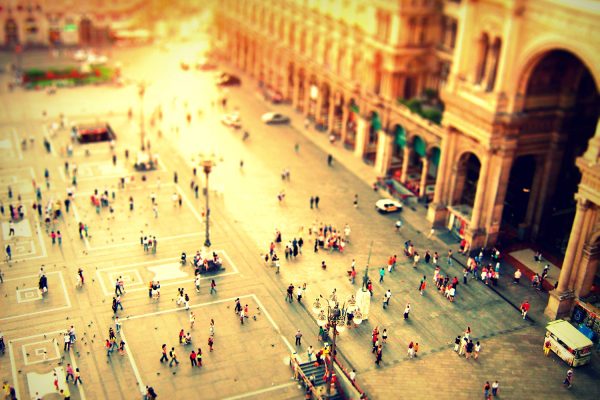 Valentina Romei reports for the Financial Times that, despite economic improvements, Italy is still a laggard among its European peers.
She lists six economic challenges for the country's next government.
Slow growth: Italy is one of the few rich countries where output has not yet returned to pre-crisis levels.
Low productivity: Means businesses need more and more workers to produce the same value of output as in other major economies.
High public debt: Now 132 percent of GDP, making Italy's the third-highest public debt in the developed world, after Japan and Greece.
High bank debt: Italian banks make up the EU's largest slice of non-performing loans, which curtail banks' ability to lend.
Youth unemployment: One in three Italians under the age of 25 are out of work. Italy also has second-lowest employment rate of recent graduates in the EU after Greece.
Low foreign investment: Reforms have made it easier to start and run a business, but investment has yet to catch up.
Political implications
Parties are unlikely to make good on the generous spending promises they have made in their manifestos.
Discontent, especially among the young, is the reason the anti-establishment Five Star Movement is polling in first place for the election in March.