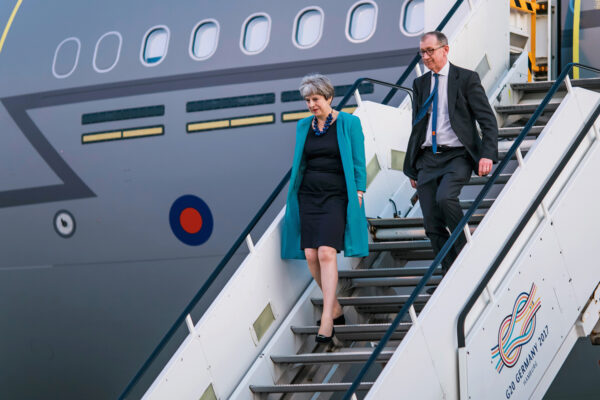 Back in October 2016, I argued there were three ways Brexit could go:
A "hard" exit
A Norway-style relationship
A bespoke deal
Brexiteers argued for the third option: continued membership of the single market without needing to pay into the EU budget or following EU rules. Who wouldn't want that?
It was never a realistic proposition.
Red lines
So long as the EU would not allow its "four freedoms" — free movement of capital, goods, services and people — to be separated, and so long as the United Kingdom insisted on controlling its borders, a hard exit was inevitable.
That has finally dawned on the British as well.
Coming to Norwegian terms
Right-wing Conservatives now call for a Canadian-style trade agreement on steroids, but what they're really talking about is a Norway-like deal without paying for it.
Norway contributes to the EU budget, and adopts nearly all EU laws and regulations, in order to be in the single market (except for agriculture).
At least Conservatives now accept they will need to keep most EU laws on the books if they are to avoid damaging British trade. That is a step in the right direction.