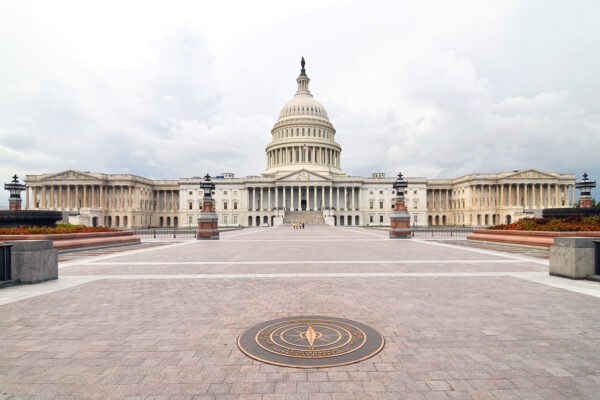 The United States government ran out of funding on Saturday after Democrats and Republicans failed to do a budget deal that could get sixty votes in the Senate.
The two sticking points are the Children's Health Insurance Program (CHIP), which Republicans failed to reauthorize last year, and the deportation of migrants who were brought to the United States illegally as children. Democrats argue these so-called Dreamers should be allowed to stay in the country.
Here are the best takes I've read on the crisis.