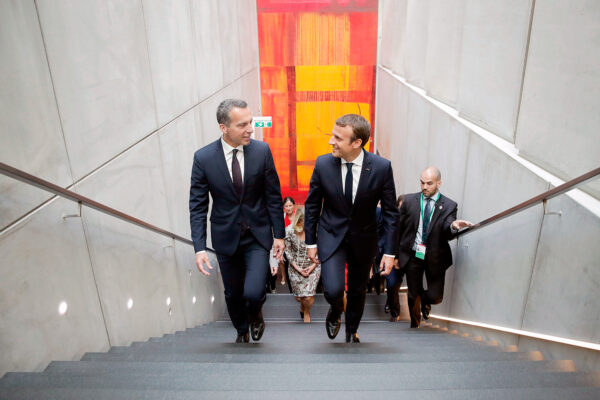 When French president Emmanuel Macron's popularity was down earlier this year, I cautioned against reading too much into it.
Macron has four years left until he must face voters again. His party has a comfortable majority in the National Assembly and he enjoys the support of both businesses and the largest trade unions for economic reforms.
Now that his approval rating is up — from around 30 percent, which corresponds with the support he got in the first presidential voting round, to over 50 percent — I can hardly argue it is more significant.
Feeling the effect
Macron himself has told the magazine Le Point he doesn't pay close attention to the polls and is confident voters will reward him once they feel the effect of his program.
He has had successes in the last few months:
Labor reforms that make it easier for companies to fire workers.
Extending unemployment insurance to the self-employed.
Posted-workers reform in Europe.
Momentum for his proposals for closer EU integration.
But it's too early for the average voter to have noticed.
By comparison
So why has Macron's popularity increased?
It probably doesn't hurt that the world around France looks less stable.
Germany is without a government. Anti-EU parties are set to make gains in Italy. Spain is coping with a rebellion in Catalonia. Theresa May is struggling to hold her Conservative Party together in the face of Brexit.
Macron doesn't look so bad by comparison.