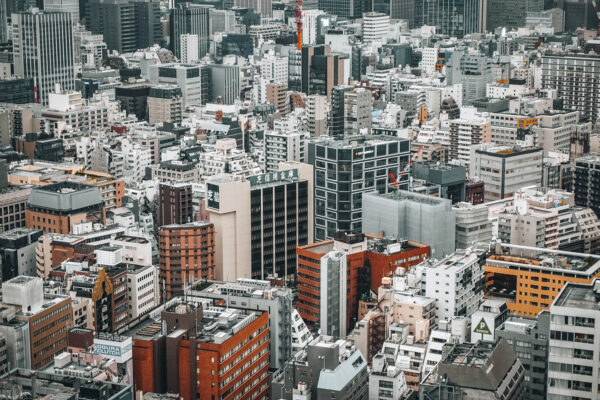 The European Union and Japan have finalized a trade agreement that would create the world's largest open economic zone when it comes into effect in 2019.
The deal cuts tariffs, harmonizes product regulations and liberalizes public procurement for a market of 600 million people.
The EU and Japan account for 28 percent of the world's economic output.
In a joint statement, European Commission president Jean-Claude Juncker and Japanese prime minister Shinzō Abe said the deal demonstrates their commitment "to keeping the world economy working on the basis of free, open and fair markets with clear and transparent rules."
Absent America
In the absence of American leadership, Europe and Japan have stepped up to promote world trade.
The former is negotiating new trade pacts with countries in Latin America.
Japan took charge of salvaging the Trans Pacific Partnership when President Donald Trump withdrew the United States from the twelve-nation alliance in January. The eleven remaining countries plan to continue, although environmental and labor protections the Americans insisted on including will probably be scrapped.
Investor protection
The EU-Japan deal sidesteps the contentious issue of investor protection, which briefly jeopardized ratification of a European treaty with Canada last year.
Under pressure from trade skeptics, the EU rejected a proposal for special tribunals to settle disputes between governments and multinationals. Japan resisted the alternative of using investment courts.
Separate negotiations will continue to find a compromise.