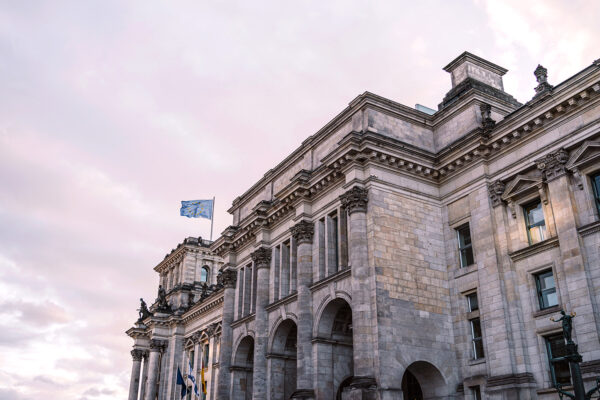 The parties negotiating to form a coalition government in Germany are nearing a self-imposed deadline to conclude preliminary talks.
German media report there are four sticking points:
Coal power: The Greens initially demanded closing Germany's twenty most polluting coal plants. When the other parties balked, they suggested shuttering 10 gigawatts worth of coal-generating capacity. The others have offered 5 gigawatts.
Europe: The liberal Free Democrats oppose a eurozone budget and permanent bailout mechanism. The Christian Democrats and Greens are more supportive.
Family reunifications: The Christian Democrats are dead set against a Green party proposal to allow refugees to bring their relatives to live with them in Germany.
Immigration cap: In a concession to the right-wing Christian Social Union, Angela Merkel has agreed to a "soft" ceiling of 200,000 immigrants per year. The Greens reject this.
Progress
Progress has been made:
The Free Democrats accept they will not be able to cut income taxes as much as they wanted.
The Greens have dropped their demand to ban all cars with internal combustion engines.
All four parties agree the next government should maintain a balanced budget while investing in education, police and broadband Internet.
The parties are due to decide on Friday if it's worth continuing negotiations.