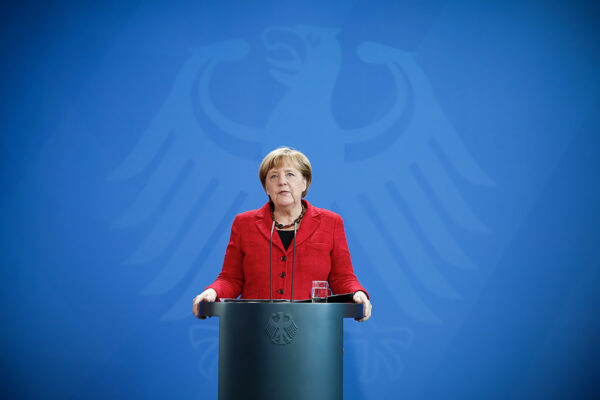 Germany's liberal Free Democrats have left talks to form a coalition government with Chancellor Angela Merkel's Christian Democrats and the Greens, citing an absence of trust.
Christian Lindner, the liberal party leader, tweeted, "It is better not to govern than to govern in the wrong way."
Sticking points
The parties had reportedly reached agreement on a wide range of issues, from budget policy to education to security.
But there were four sticking points:
Coal power: The Greens initially demanded closing Germany's twenty most polluting coal plants. When the other parties balked, they suggested shuttering 10 gigawatts worth of coal-generating capacity. The others offered 5 gigawatts.
Europe: The Free Democrats oppose closer fiscal integration in the eurozone. Merkel and the Greens are open to this.
Family reunifications: The center-right parties were wary of allowing refugees to bring their relatives to live with them in Germany.
Immigration cap: The Greens refused to put a limit on the number of immigrants Germany will accept.
What's next?
Assuming Lindner's mind is made up, Merkel has three options:
Try to form a minority government with the Free Democrats or Greens. At least one other party would need to provide parliamentary support.
Persuade the Social Democrats to continue the left-right "grand coalition" that was punished in September's election.
Or call snap elections.