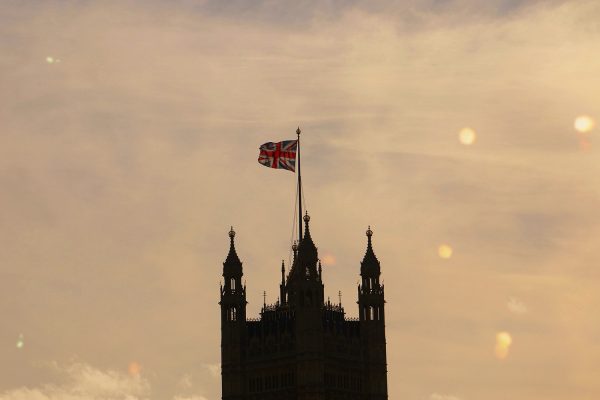 Brexiteers who believe leaving the European Union without a deal would not be the end of the world should think again. Politico reports that the consequences of a "hard" Brexit could be disastrous:
Flights between the United Kingdom and continental Europe will be grounded, possibly bankrupting airlines and instantly ramping up demand for ferries and trains.
Ports on each side of the English Channel will be paralyzed by new customs checks, with queues of trucks likely stretching for many miles, clogging roads.
Fresh produce, caught in the shipping delays, will rot.
Tons of decomposing garbage normally shipped for processing on the continent will pile up in Britain.
Patients will have to go without state-of-the-art cancer diagnostics that rely on specialized radioactive materials that cannot be produced in the United Kingdom.
Investment bankers will be unable to execute billions in trades. Some financial companies will be terminated as so-called passporting rights expire.
Across Europe, thousands of British travelers' cell phones will begin racking up hefty roaming fees or conk out, showing the dreaded: "No Service."
Millions of Britons in Europe and Europeans in Britain will have their residency and work authorization status thrown into uncertainty.
Click here for a sector-by-sector overview.