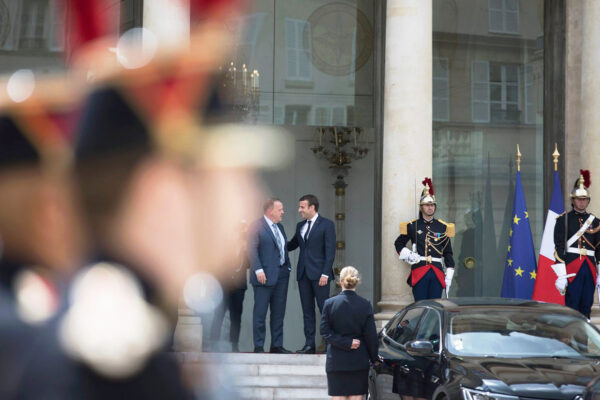 French president Emmanuel Macron suffered two setbacks this weekend:
His centrist party, La République En Marche!, won only 29 seats in the Senate. 170 out of 348 seats were contested. The center-right Republicans remain the largest party in the upper chamber, followed by the mainstream Socialists.
The outcome of the German election means the liberal Free Democrats are almost certain to be part of Angela Merkel's next coalition government and they are skeptical of Macron's proposals for deeper EU integration.
Neither setback is insurmountable
Macron has supporters in other parties and the indirectly-elected French Senate seldom stands in the way of the National Assembly anyway, where La République En Marche! is in the majority. The Free Democrats' reservations about EU reform could be offset by the integrationist tendencies of the German Green party in a three-party government.
But Macron's job has become harder
His hope is that by liberalizing the French economy, he can dispel German fears of a "transfer union", in which the wealthy EU member states would permanently subsidize the poor. Both will now be more difficult.