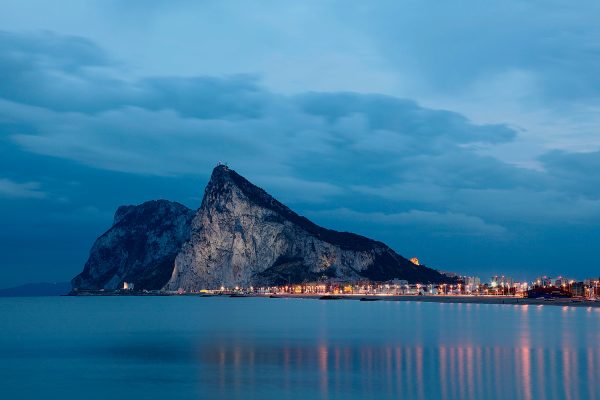 Spain will not hold the Brexit negotiations hostage to discussions about Gibraltar, the country's foreign minister, Alfonso Dastis, has told ABC newspaper:
I do not want to jeopardize an agreement between the European Union and the United Kingdom by subjecting it to a need to alter Gibraltar's status at the same time.
Dastis did say he hopes the Gibraltarians will consider sharing sovereignty with Spain, but his statement appears to be a climb down.
Spanish prime minister Mariano Rajoy earlier said he would not allow Gibraltar to remain in the European single market if Britain leaves.
A European Council negotiation document published by the Financial Times read that "no agreement between the EU and the United Kingdom may apply to the territory of Gibraltar without the agreement between the Kingdom of Spain and the United Kingdom."
This was interpreted in Britain as giving Spain a veto over the terms of its exit.
What's at stake
Spain ceded Gibraltar to Britain over 300 years ago but still claims the peninsula as its own.
Gibraltarians have twice expressed their desire to stay in the United Kingdom: in referendums in 1967 and 2002, 99.6 and 98.9 percent of residents, respectively, voted to remain British.
They also voted to remain in the EU, however, and that is why their status is once again contentious.
96 percent of Gibraltarians voted for continued EU membership in last year's referendum. They were overruled by majorities in England and Wales.
Spanish concession
Gibraltar's economy — once dependent on British subsidies and defense jobs — is dominated by finance, shipping and tourism, all of which benefit from open borders with the rest of Europe.
The terms of Britain's, and hence's Gibraltar's, departure from the EU, due in 2019, need to be approved unanimously by the remaining 27 member states — including Spain. So it has a veto, which it theoretically could use to bargain for a new settlement for Gibraltar.
That makes Dastis' promise not to a significant concession.