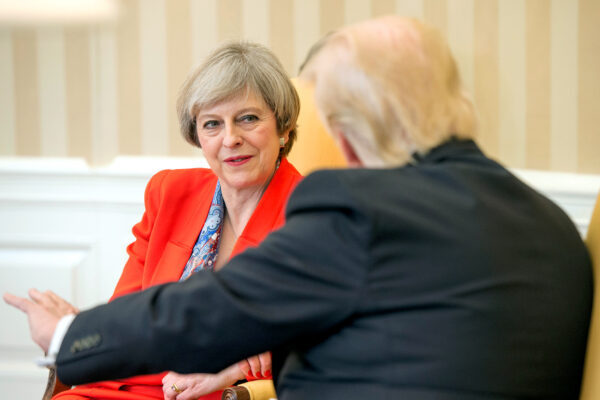 Kate Maltby argues in The Guardian that Britain's Conservative Party has lost its way.
For centuries, Conservatives warned against the dangers of too much change too quickly, she points out. They argued revolutions leave children starving and adults bleeding. That stability leads to prosperity. That inequality is a price worth paying for economic growth.
Don't rock the boat, don't scare the banks and the middle classes get their quiet life.
Remember the "long-term economic plan"? It was only two years ago that David Cameron couldn't stop talking about.
Then his party brought Brexit on the United Kingdom.
What's the difference?
Tory policies once promised a haven from global unrest. Now they seem to provoke it.
Which means there's little difference with Labour anymore:
Given a choice between a bunch of unpredictable ideologues with a blue rosette and a bunch of unpredictable ideologues with a red rosette, voters are already showing that they'll pick the one with a song that sounds like hope.
If an unrepentant Marxist like Jeremy Corbyn can win 40 percent support, imagine what a sensibly-led Labour Party could do.