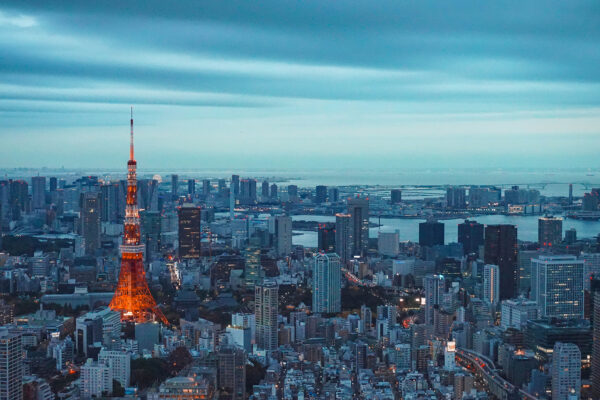 European and Japanese leaders have announced a landmark trade agreement on the eve of the G20 summit in Hamburg, Germany, where America's president, Donald Trump, is expected to press his case for protectionism.
The treaty has yet to be finalized. A summit in Brussels was hastily arranged to "send a strong signal," as the EU's trade commissioner, Cecilia Malmström, put it earlier this week.
"We believe we should not build walls or raise protectionism," she said.
Cars and food
The EU and Japan account for 28 percent of the world's economic output.
The deal would slash European tariffs on Japanese cars and parts. In return, Japan has promised to cut its agricultural tariffs and liberalize public procurements.
Malmström said, "We hope that we can triple our agricultural exports and EU exports to Japan overall could be boosted one-third."
The only remaining hurdle is investment protection, which was also controversial in the EU's recent trade negotiations with Canada.
TPP
Powerful agricultural cooperatives and high subsidies have long shielded Japan's farmers from international competition, but Prime Minister Shinzō Abe used the Trans Pacific Partnership (TPP) negotiations as an excuse to liberalize the sector.
TPP has been on life support since the United States withdrew from the treaty in January. Japan has teamed up with New Zealand to try to keep the pact alive.
Europe has seized the moment to update its trade agreement with Mexico, another country left in the cold by America's about-face under Donald Trump.