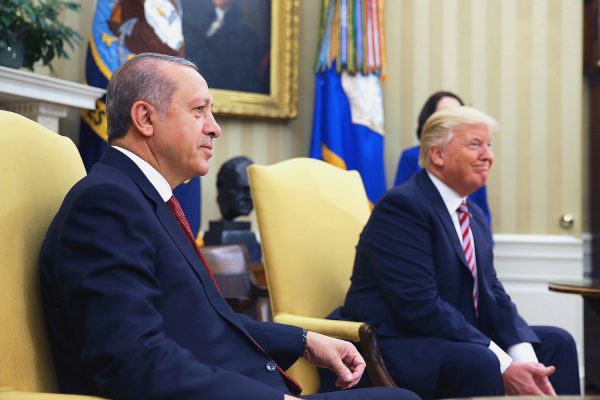 The cover-up is worse than the crime. It's a cliché, but Donald Trump proves it.
Last week, we learned that the president had asked the director of the FBI, James Comey, to end an investigation into the foreign ties of his security advisor, Michael Flynn. When Comey refused, Trump fired him. He admitted as much in an interview with NBC.
Now The Washington Post reveals that Trump asked two of America's spy masters to undermine the FBI investigation by publicly denying there was any evidence of collusion between his 2016 presidential campaign and Russia.
Dan Coats, the director of national intelligence, and Admiral Michael Rogers, the head of the National Security Agency, both turned Trump down — as anyone in their position should have. But the fact that he asked is inexcusable.
Nixonian
This is the sort of thing that led to Richard Nixon's downfall 33 years ago. It wasn't the Watergate burglary per se but rather the revelation that Nixon had discussed asking the CIA to halt an FBI investigation into it, on the pretext that it could jeopardize national security.
Leon Jaworski, the special prosecutor investigating the Watergate scandal, argued this proved Nixon had entered into a criminal conspiracy with the goal of obstructing justice.
Nixon stepped down days later rather than risk conviction by the Senate.
Abuse of power
Whether or not there was collusion between the Trump campaign and Russia seems to matter less at this point than Trump's attempts to stop the investigation into it.
His conduct may not legally amount to obstruction of justice (yet), as Jonathan Turley, a professor of law at George Washington University, explains in The Hill newspaper. But it's certainly an abuse of power that could justify impeachment.