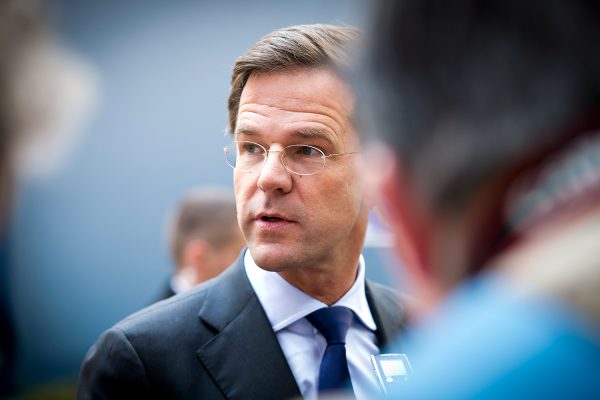 Four-party talks in the Netherlands to form a coalition government have collapsed.
Immigration, climate and income policy were among the most divisive issues.
The liberal party of caretaker prime minister Mark Rutte had been negotiating with the Christian Democrats, liberal Democrats and Greens since the election in March.
The obvious next step is to swap the Greens for the Christian Union.