Europe celebrates the sixtieth anniversary of the Treaty of Rome on Saturday, which created the European Economic Community that has since morphed into the EU.
It's a day to appreciate what has been achieved: sixty years of peace and comity between the peoples of Europe.
But it's also a day to look to the future. Europe, after all, is not done. Nor can European unification be taken for granted. Britain is leaving. For the first time in its history, the EU has a president in Washington who doesn't support it. And it must cope with a president in Moscow who actively seeks to undermine the European project.
The Atlantic Sentinel has selected several stories from its archive to help readers understand where the EU is at — and where it is going.
EU Sees Five Possible Futures. Which Is Best and Which Is Likely?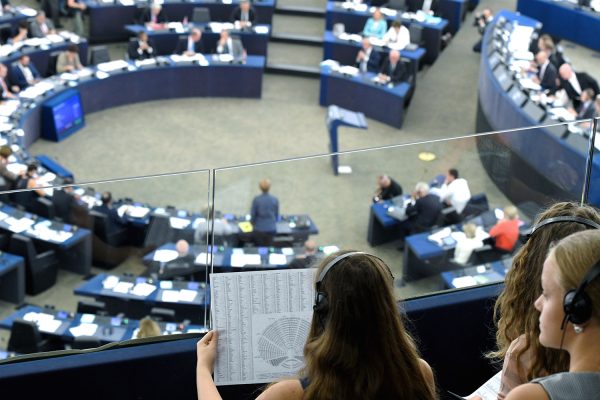 On the eve of the Treaty of Rome anniversary, the European Commission outlined five possible futures for the EU. Nick Ottens summarizes the scenarios and argues that a multispeed Europe is the best and most likely outcome. Read more
Post Brexit, France May Get the European Army It Always Wanted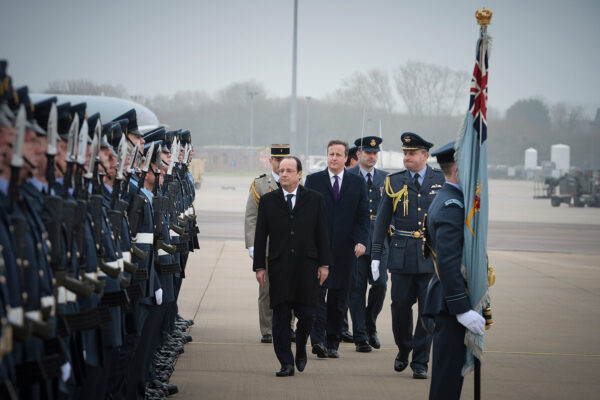 One consequence of Britain's expected exit from the European Union is that it could allow the remaining member states to integrate their defense forces.
The United Kingdom always blocked closer military cooperation inside the EU, fearing competition for NATO. But France is keen on a European army. It would allow the nuclear power to reclaim its role as co-head of the union alongside Germany. Read more
Brexit and Trump Force Poles to Shelve Suspicions of Germany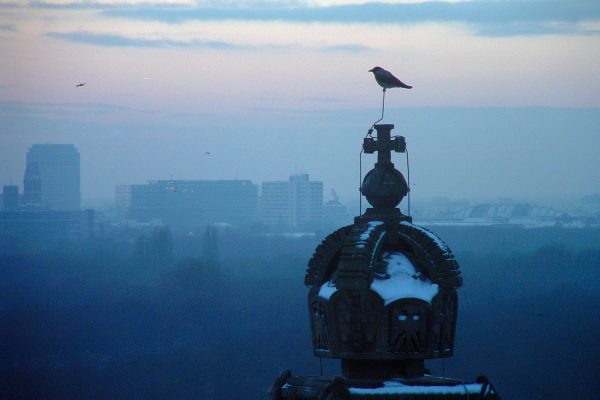 Another consequence of Britain's exit is that the Polish right can no longer allow historical grievances to get in the way of a working relationship with Germany.
Jarosław Kaczyński's Law and Justice party came to power riding the same nationalist wave that gave the West Brexit and Donald Trump. Yet they are the reason his conservatives must stop obsessing about the Second World War and accept that it's better to have a strong neighbor in Germany than faraway friends on the Atlantic. They may not be as reliable anymore as they used to be. Read more
Europe's Problem Is Not Irresolute Leadership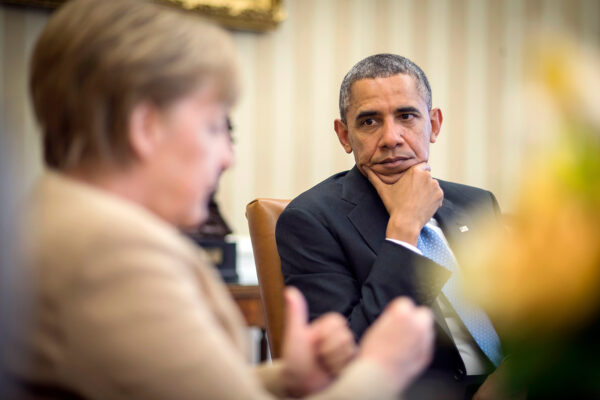 Observers outside Europe frequently lament an absence of "strong" leadership on the continent. This is misguided, argues Nick Ottens. EU countries have critical and informed citizens, multiparty democracies and independent institutions. That's better than relying on strongmen. Read more
Europe's Political Center Is Holding Just Fine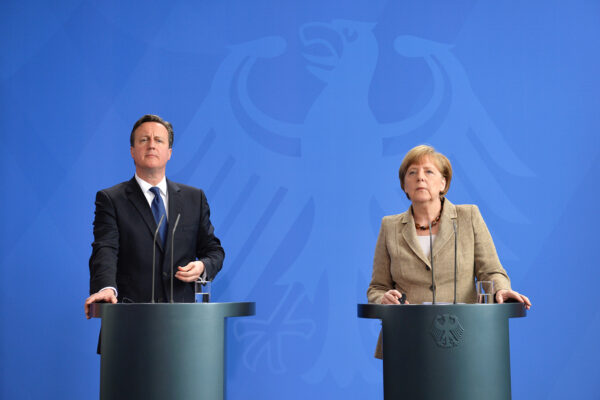 A variation on the "weak leadership" thesis is the argument that mainstream politicians have lost touch with the electorate and Europe's center cannot hold.
This is not totally wrong. Elites have been complacent in some countries. The EU has at times overreached.
But the rise of Euroskeptic and populist parties has been a wake-up call. The mistake critics make is to assume that parties in the center are incapable of change when their flexibility is why they have been in power for so long. Read more
The West Must Not Lose Greece the Way It Lost Russia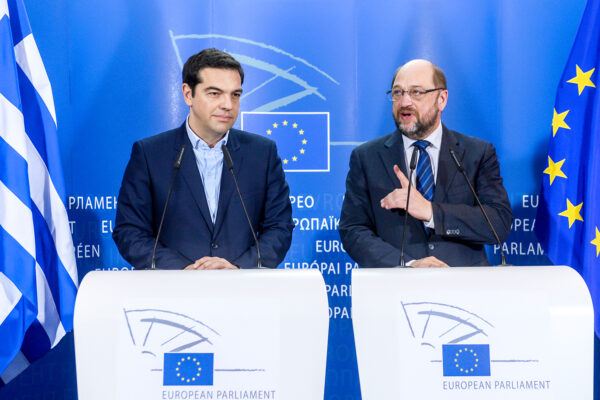 With the Greek debt crisis bound to resurface this year, it is worth rereading Boris Ryvkin's argument that the West cannot allow the Balkan nation to fail like it did Russia in 1992.
World powers were late to offer Boris Yeltsin's government aid that year, leading to the delegitimization of not just liberal economic reforms but democracy as a whole. This created the conditions for the emergence of Vladimir Putin and his authoritarianism.
Given Greece's violent political history and relatively brief experience with national democracy, it is not at all unthinkable that an expulsion from the eurozone and deepening financial crisis would lead to a similar illiberal and undemocratic turn. Read more
Central European Idea Still Has Merit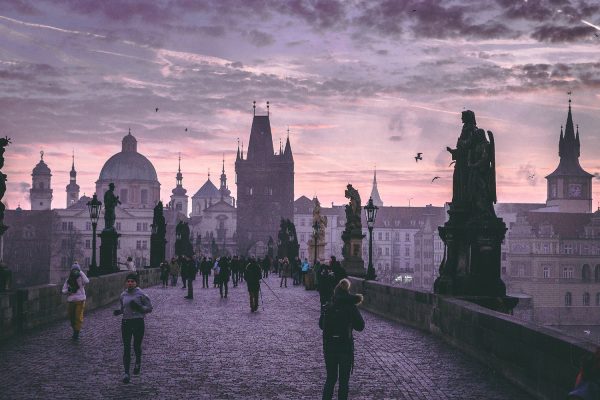 One of the European Union's greatest accomplishment has been to rehabilitate the idea of a Central Europe that is more than a zone of contention between Russia and the West.
Russian aggression in Eastern Europe, and doubts about Germany's commitment to the independence of the region, have thrown doubt on the idea. But it still has merit. Read more