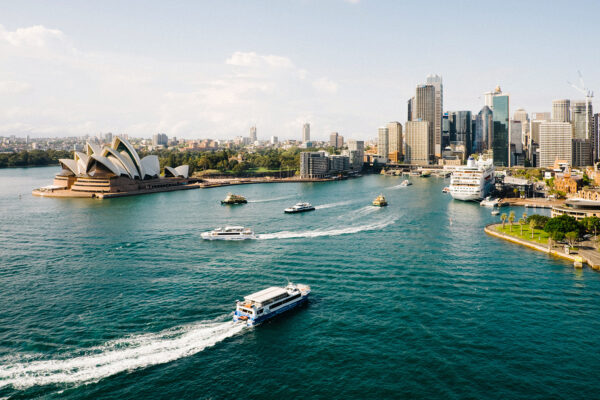 Australia isn't waiting for Donald Trump to assume office in January before recalibrating its foreign relations.
The island nation — America's most reliable ally in the Pacific — has thrown its support behind Chinese trade initiatives now that the Trans Pacific Partnership (TPP) appears dead.
Steven Ciobo, Australia's trade minister, told the Financial Times he would work to conclude new trade pacts with other countries in the region, including China's proposed Free Trade Area of the Asia Pacific.
"Any move that reduces barriers to trade and helps us facilitate trade, facilitate exports and drive economic growth and employment is a step in the right direction," Ciobo said.
But there is a strategic component to this as well.
Leadership at stake
By excluding China from TPP, the United States and other liberal-minded nations around the Pacific hoped to force what is now Asia's largest economy to live by its standards.
Trump has shown no appreciation of this.
Immediately after his election victory, I argued that American leadership in the Pacific was at stake.
Now it may not even be the Americans themselves who abdicate this position, but erstwhile friends and allies in the economically most vibrant part of the world who give up hope in its ability and willingness to lead.
"Change point"
Australia's conservative prime minister, Malcolm Turnbull, maintains that the alliance with the United States will continue under Trump, but the opposition Labor Party isn't so sure. It has called the businessman's election a "change point" that necessitates a rethink of Australia's foreign policy and global interests.
China is Australia's largest trading partner by far. Commerce between Australia and the United States is worth less than half.