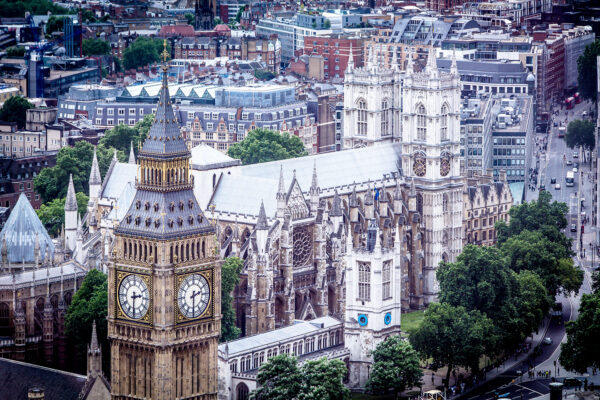 Britain's Conservative Party is looking for a new leader. David Cameron announced his resignation after losing the EU referendum.
Home Secretary Theresa May is seen as the strongest contender.
The opposition Labour Party is in revolt against its leader, Jeremy Corbyn. There are rumors of a split.
Gibraltar and Scotland are in talks to try and find a way to stay in the EU.