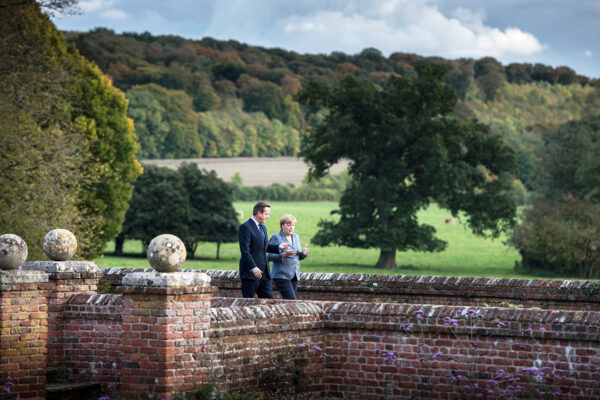 While the presidents of the European Commission and the European Parliament have called on Britain to invoke Article 50 of the EU treaty to start its withdrawal from the bloc, it may take a while.
The referendum is only advisory. Parliament, where two-thirds of lawmakers want Britain to remain in the EU, is sovereign. David Cameron has left the decision to activate Article 50 to his successor. He or she will almost certainly want parliamentary approval. Politicians will be reluctant to ignore or overturn the referendum result, but they may be willing to complicate Brexit by laying down conditions for the negotiations, for example, by insisting on access to the single market.
Guerrilla war
The Brexiteers are badly divided on this issue. The anti-European faction carried out a highly successful guerrilla war against the ratification of the Maastricht Treaty in the 1990s. They did not block it, but they did delay it. Pro-European lawmakers, with their overwhelming majority in the House of Commons, may decide it's time for payback.
The Parliament in Westminster may not be alone in stalling Brexit. Scotland's first minister, Nicola Sturgeon, has threatened to veto a withdrawal from the EU in her assembly. It appears this could only be avoided by amending the Scottish devolution statute (although the constitutional lawyers are arguing over this one) — another lengthy parliamentary procedure.
Elections
The new prime minister may even decide to call snap elections, which would give the British people a chance to change their minds.
In any event, it is possible that the United Kingdom may not formally start the process of withdrawing from the EU until the end of the year.
By then, with parliamentary and presidential elections coming into view in France and Germany, its allies could be only too happy for Britain to hold off on the decision for a little while longer.