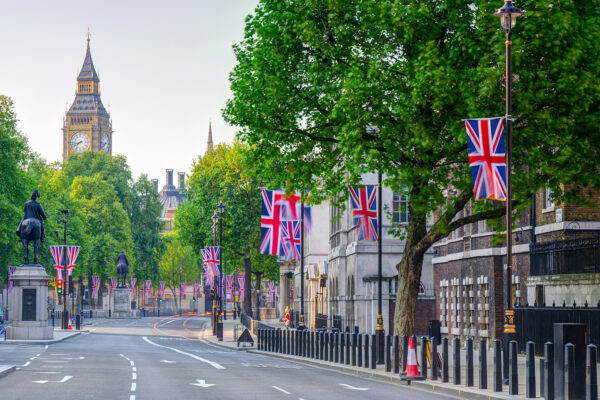 Liberal Democrat leader Tim Farron looks to take advantage of the split in Britain's Labour Party, saying, "There needs to be a realignment, otherwise we will be left with a Tory government forever."
As David Downing reported for the Atlantic Sentinel a few days ago, there are rumors that the center of the Labour Party might split off and join with the Liberal Democrats to create a new party for the 48 percent of British voters who wanted to remain in the European Union.
If Jeremy Corbyn refuses to step down despite lowing the confidence of his lawmakers, the prospect of such a realignment occurring may go from outlandish to just far-fetched.
It's still a lot to ask from people who've devoted years, in some cases decades, of their lives to the Labour Party to put their principles over tribal loyalty. But if Corbyn and his crew succeed in taking over, it wouldn't be the Labour Party they joined anymore, would it?