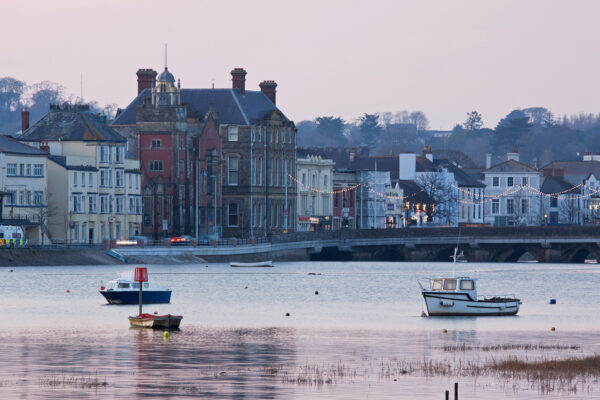 Britons who want their country to leave the European Union are four times more likely to believe that Thursday's referendum will be rigged than those who plan to vote "remain".
A YouGov survey found (PDF) that 46 percent of leave voters believe the plebiscite will be rigged. 75 percent of them also suspect that the EU is withholding plans for further integration or enlargement until after the referendum. 28 percent are total nutjobs and believe that MI5 is conspiring with the government to prevent Britain from leaving.
The figures for remain are 11, 25 and 16 percent, respectively. Still a little disconcerting, but there is clearly a stronger correlation between favoring an EU exit and accepting conspiracy theories.
It's mostly United Kingdom Independence Party voters who entertain such nonsense, although 60 percent of Conservative Party voters also suspect the EU is secretly working on closer integration schemes while 22 percent of Labour's think there is something to the MI5 plot.
Conspiracies
It's not a mystery where this is coming from. The leave side has been peddling conspiratorial nonsense for weeks.
They have disparaged British institutions, arguing that all those who caution against leaving — the Bank of England, the Treasury, the head of the National Health Service — are in cahoots with Europhile elites.
"People in this country have had enough of experts," said Michael Gove, the Oxford-educated Conservative Party insider and justice secretary who is a leader of the official leave campaign.
The referendum "has not been a fair fight," another Conservative Party lawmaker told The Telegraph, citing the government's distribution of leaflets to make the case for continued membership.
Arron Banks, co-chairman of the UKIP-affiliated Leave.EU campaign, alleged two weeks ago that the government was attempting to rig the referendum by extending voter registration by two days when an online registration form crashed.
Vent such suspicions often enough and you're bound to convince at least some people that you're right. In this case, around a quarter of the country.