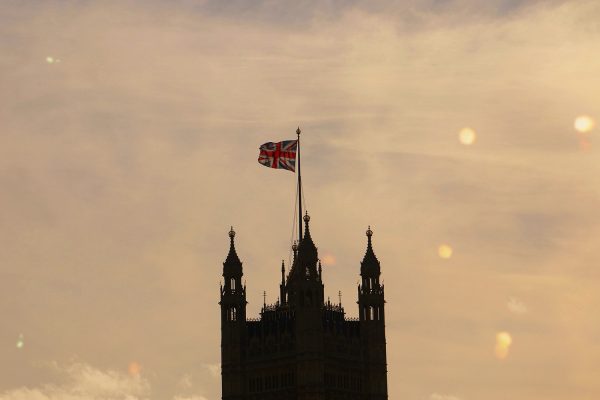 Labour Party leader Jeremy Corbyn has lost the support of many of his lawmakers in the wake of Britain's decision to leave the EU.
Angela Eagle is expected to challenge Corbyn. Coming from the soft left of the party, she could be a unifying figure.
The Conservatives are looking for a new leader of their own after David Cameron announced he is stepping down as prime minister.
Boris Johnson, a top contender, has won the support of Justice Secretary Michael Gove, a fellow Euroskeptic.
Other candidates include Stephen Crabb, Sajid Javid and Theresa May.