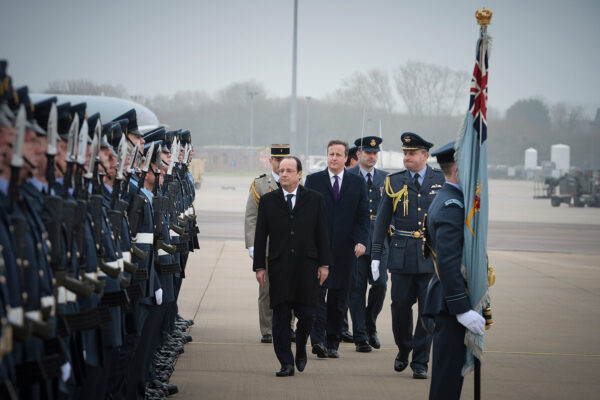 François Heisbourg reports from Paris that Britain's decision to leave is a diplomatic disaster for France, Europe's only other nuclear power.
Whitehall's energies will be devoted to negotiating Britain's exit from the EU over the next two years. That will distract its attention from the United Nations where Britain and France often work together as permanent members of the Security Council.
The French will press for the continued implementation of the Lancaster House defense treaty, which binds the two countries in military terms, writes Heisbourg, notably in the crucial area of nuclear warhead stewardship.
There's a problem there in terms of Scotland's renewed independence bid. The British nuclear deterrent is based in Faslane, Scotland. The ruling SNP has been opposed to their presence for years. If Scotland secedes from the United Kingdom, a new base would have to be found for the nuclear-armed submarines, which could leave France as the only Western power this side of the Atlantic with a credible nuclear deterrent for several years. It's not a position the French like to be in.
Balance of power
Britain's exit also upsets the balance of power in Europe, argues Heisbourg. Before, Paris could always justify the axis with Berlin as balancing against British influence. Now it will be harder-pressed to defend that role when it no longer enjoys parity with the Germans.
Heisbourg predicts that the future EU will more closely resemble the nineteenth-century Concert of Nations than Jean Monnet's dream of a United States of Europe.
As a result, France will be increasingly torn between continuing to put all its efforts into maintaining a relationship with Germany, in which it is becoming an evermore junior partner, and playing coalition politics with like-minded states in order to balance German influence and power.